Make an Impact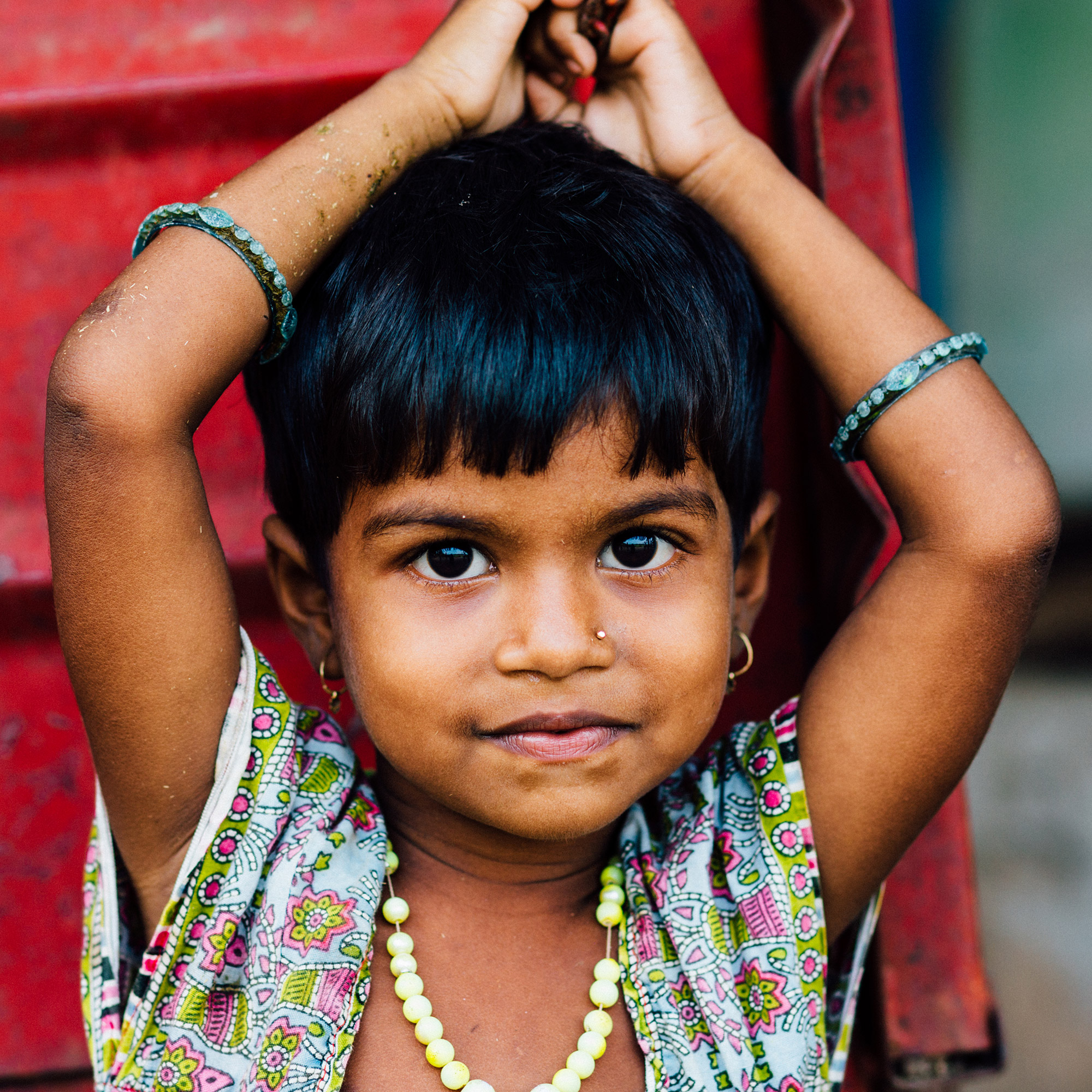 Ordinary people have the power to change lives forever
Justice is in the hands of the ordinary. Everyone—regardless of age or background—can do something. Stand up for someone who's being abused, raise awareness of the issue, buy fair trade and ethically sourced goods, volunteer for a cause that helps victims, or fund rescue missions. We all have a part to play in freedom. 
Prevention
Prevention helps people stay out of slavery. It typically involves programs like education, community development, public awareness, training, rights advocacy, and economic development.
Intervention
Intervention helps those currently trapped in slavery. It can involve activities such as conducting investigations, supporting law enforcement, providing technology to fight trafficking online, and supporting rescue operations and arrests.
Survivor Care
Restoration helps survivors after release from slavery. It usually includes medical care and counseling, job skills, education, and legal advocacy aimed towards helping survivors re-enter society as healthy individuals.
Three Ways to Fight Human Trafficking
Three Ways to Fight Human Trafficking
Three Ways to Fight Human Trafficking
Report a tip
If you see someone in danger
Witnessing a situation that seems suspicious or dangerous is frightening. It may not be safe for you to physically step into action, but there are things you can do to help.
Do not attempt a rescue unless you are trained to do so.
Safely gather key details. Take notes and photos. Write a description of the victim and possible trafficker, vehicle brand, model, color. Contact 911 or your local police.
Help The Vulnerable
Trafficking victims are the isolated and vulnerable. Connect with them.
Victims are often those who are experiencing poverty, mental illness, lack of family, instability, neglect or abuse, little support, or social isolation. Simple acts of kindness and connection can make all the difference in helping victims and preventing their exploitation.
Volunteer at your local teen center. Consider mentoring troubled teens, especially those aging out of the foster care system.
Consider foster care. This is a significant opportunity to radically impact a vulnerable teen in your home town.  
Volunteer or support services for the homeless in your community, especially women.
Get involved connecting with and serving vulnerable populations: such as refugees, immigrants, LGBTQ youth, foster children, those suffering from drug and alcohol addictions and the poor.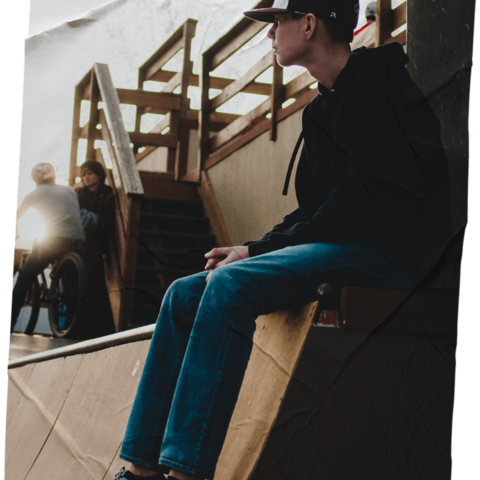 Buy Ethically
Buying Ethically
Leverage your power as a consumer in support of ethical companies & products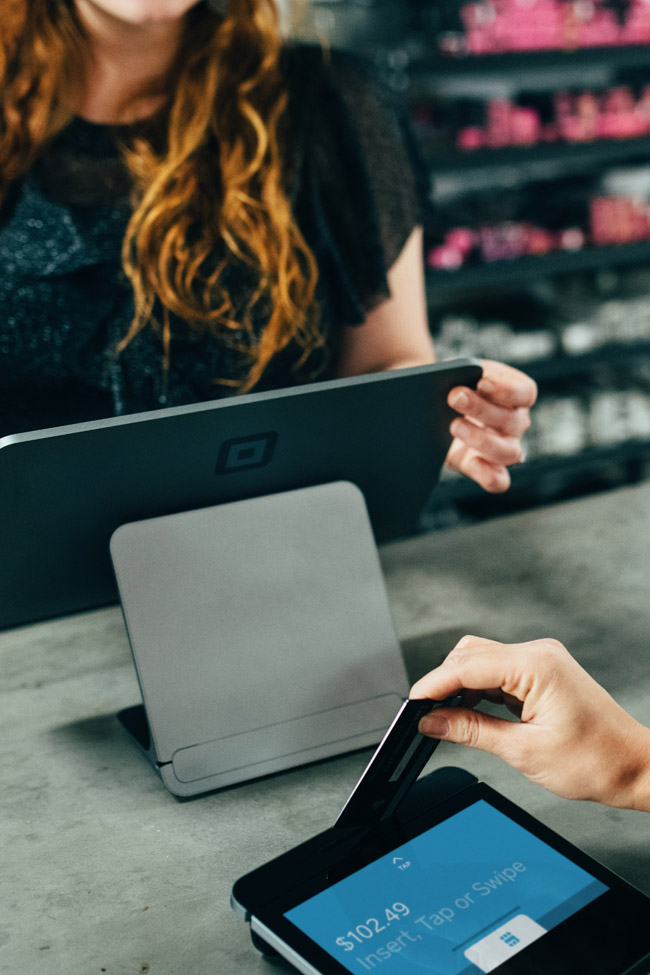 Choose to own less, buy locally made products, and opt for consignment when possible.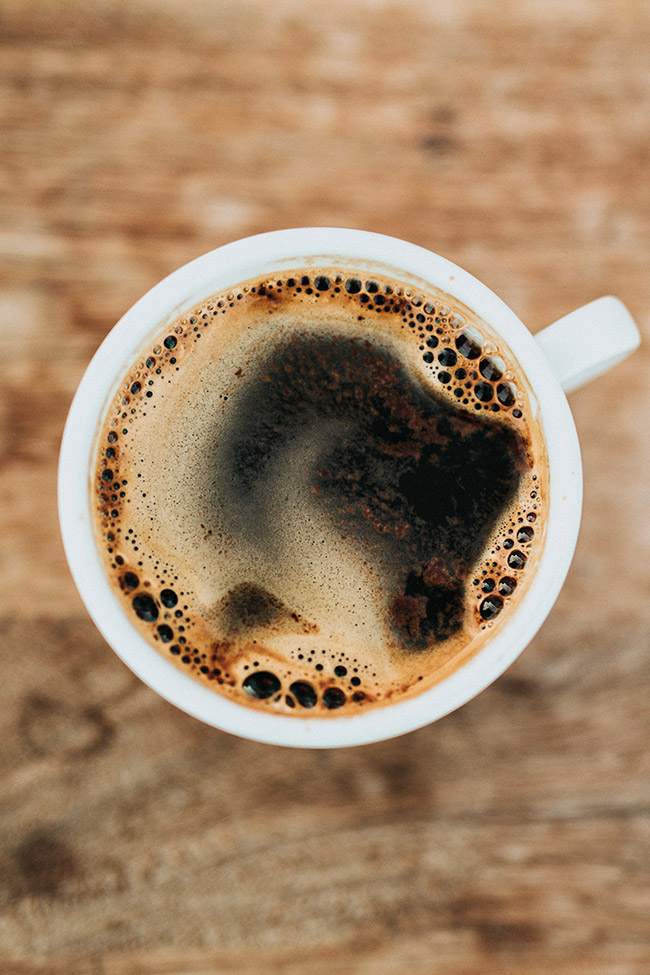 Commit to only buying fair trade coffee or chocolate (or both!).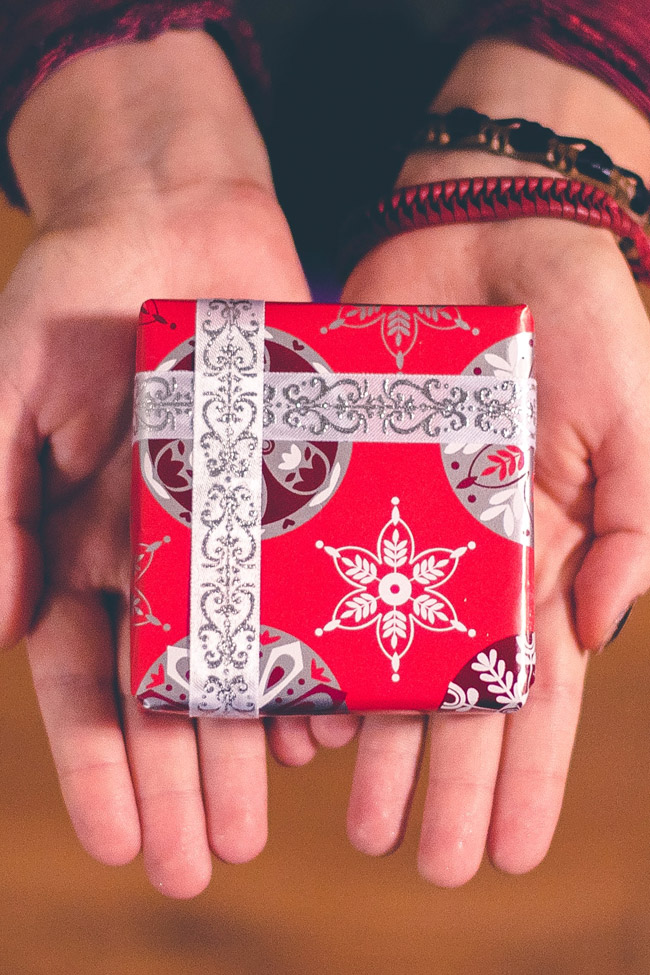 Buy birthday presents that are ethically sourced or directly support vulnerable people.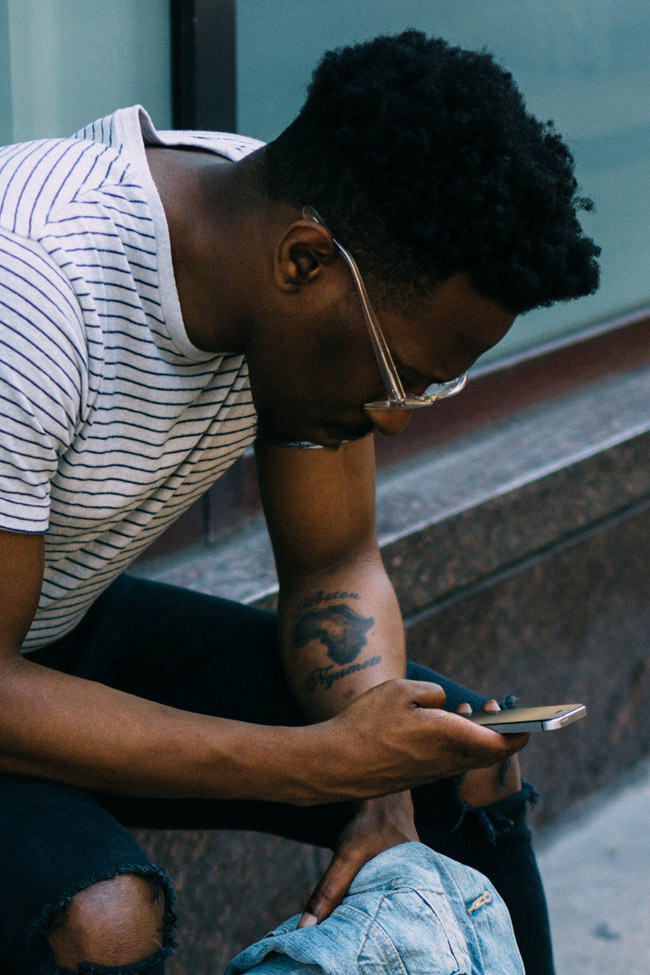 Find and use apps that allow you to see the likelihood of slave labor in the products you buy.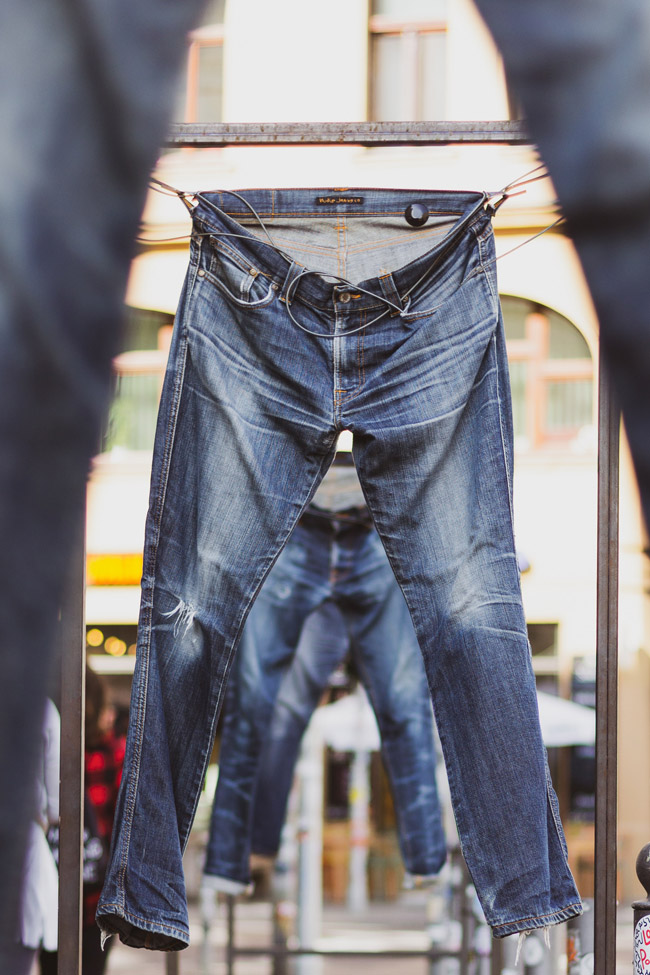 Research the companies you love. If you find that they are not utilizing ethical practices, let them and others know.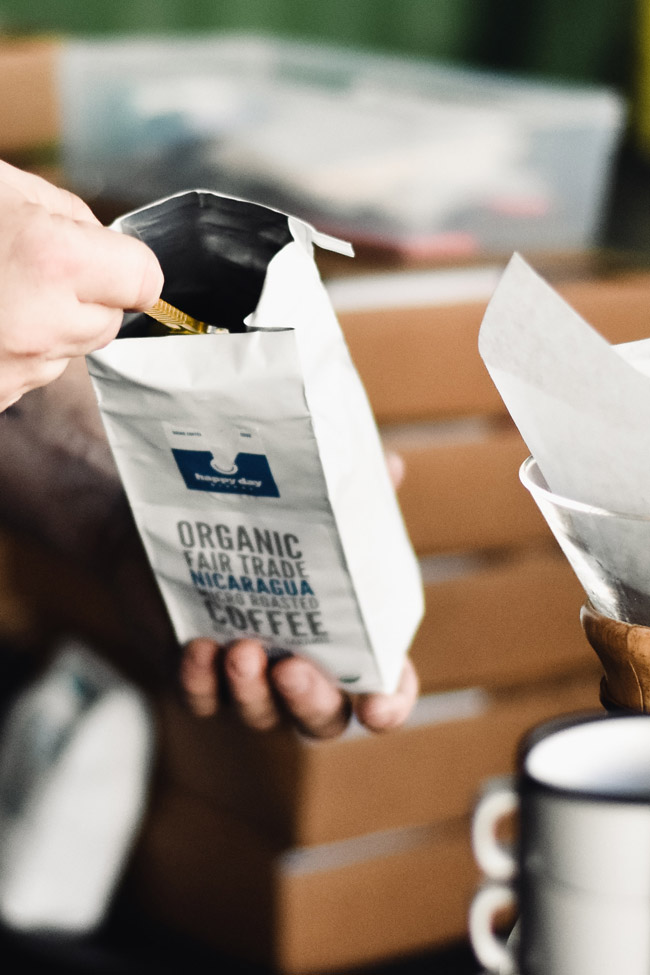 If you are shopping and see two options for the same product and one is fair trade, choose to buy it. 
Every time you spend money, you are casting a vote for the world you want.
Anna Lappé
Join Your Community
Find the people and organizations active in your community and join them.
Find HT Taskforces or nonprofits active in your community (or a nearby city), and attend their meetings, volunteer, learn, and give financially to their work.
Find a counter-trafficking nonprofit, research their work and organization, and then launch a fundraiser for them. Consider giving up your birthday or doing something creative to raise money and impact.
Host an awareness event in your community. Gather your friends, family, schools, business, or networks and let them know about modern slavery. (We at The Exodus Road have resources we can send you to make it easy!)
Fight trafficking online
Share TraffickWatch with your online community. Encourage them to spend some time here on the site and then connect together on what is most impactful.
Follow anti-trafficking organizations on social media to stay informed, and then commit to re-posting/sharing relevant articles about the issue.
Sign up for our TraffickWatch Advocates Newsletter! We'll send you relevant news and tips on how to stay informed about trafficking and make a difference in your community.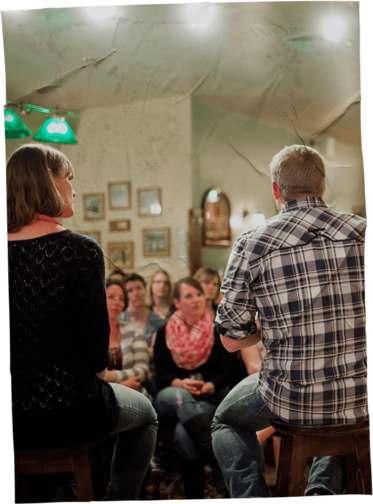 Join our TraffickWatch Community.
We'll send you free resources to educate yourself and share with your friends.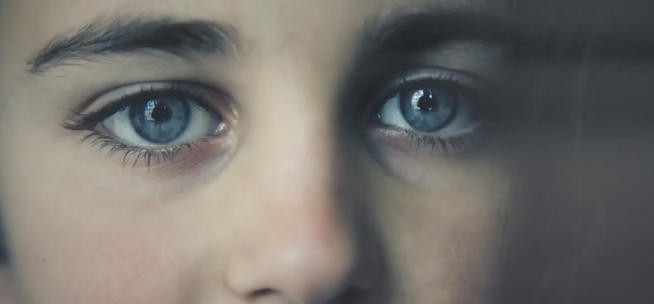 We are one
Watch here an inspirational reminder of the humanity behind the issue.